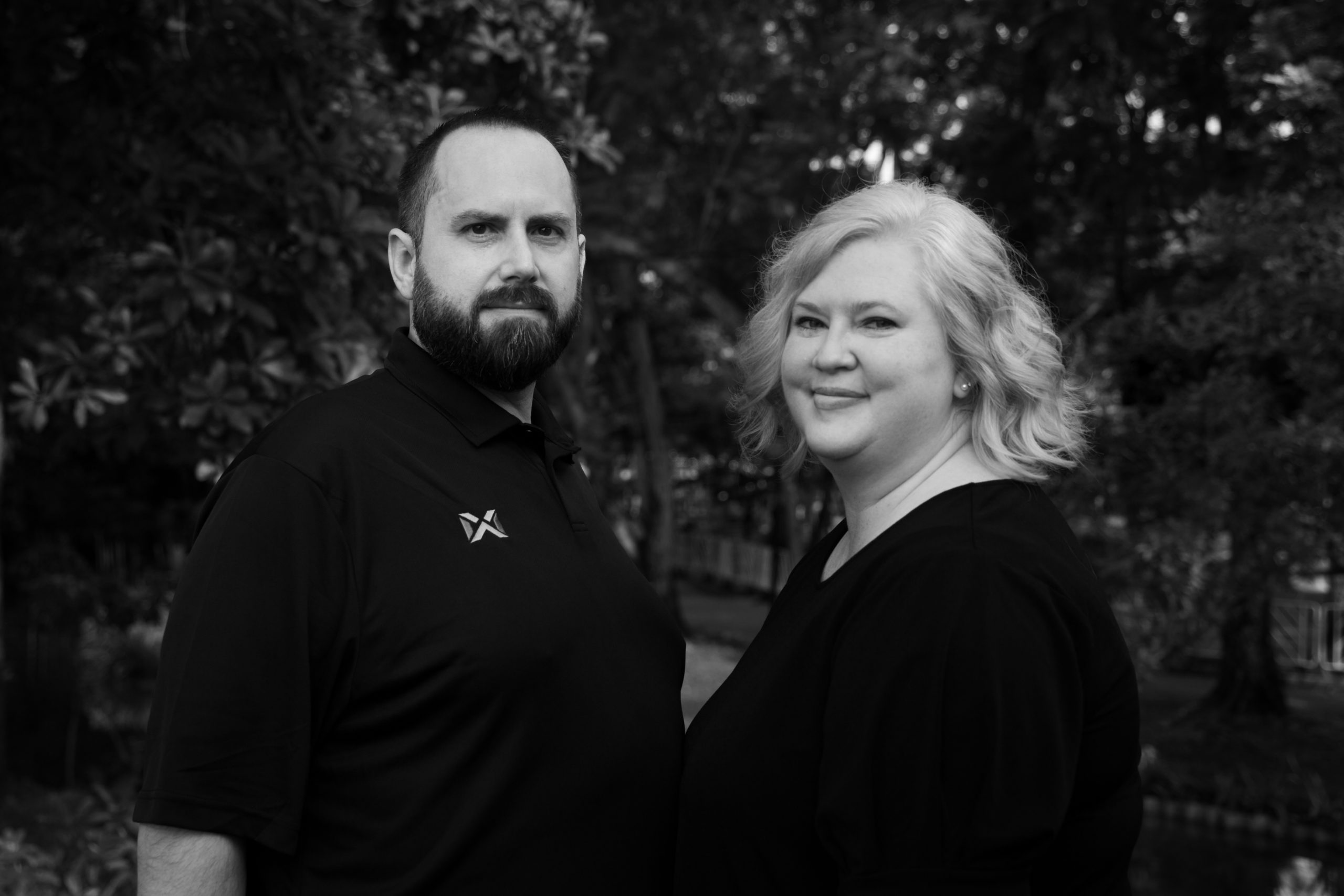 Our Family
Brian, Jamie, Faith, & Hudson
Birthdays
Brian: January 10          Jamie: July 11          Faith: January 9          Hudson: January 1
Brian
In June of 1994, I accepted Christ as my saviour at youth camp. I soon felt the Lord calling me to preach which led me to enroll in seminary. For the last several years I have had the priviledge to serve full time  on staff at Joshua Baptist Church. During this time, I served as the Bus Director, Youth Pastor, Children's Pastor, Missions Director, and Sunday School Superintendent. At a missions conference in 2009, I began to feel the call on my life in regards to missions. While seeking the Lord's will, with the guidance of my pastor, Dr. Wolfenbarger, the Lord revealed to me the country of Thailand.  During my survey trip to Thailand, the Lord made my call certain.
Jamie
I was saved at the age of 10 while on a Sunday School class activity.  At youth camp in 1996 I surrendered to serve the Lord full time in whatever capacity He would allow me to. Brian and I not only met in our church but, also served in multiple ministries prior to us being married or even dating. I love being in the ministry with my husband and serving with our children.  I am thankful for a pastor and home church who will push my husband and I to continue to serve and actively follow God's will. I am grateful for their love, support, and encouragement as we continue to follow the Lord.
Dr. Gene Wolfenbarger, Pastor Joshua Baptist Church
It is my privilege to recommend the Cone Family as missionaries to the land of Thailand. Bro. Cone has served on my church pastoral staff. He and his wife have both grown up in our church, serving faithfully. He is an excellent preacher, soul-winner, and family man. He is a Baptist, both in doctrine and practice. He will be a blessing and an encouragement to any soul-winning; missions-minded church. The Cones are trained and prepared to serve. I would appreciate your prayerful consideration and partnership in their ministry.
Dr. J.C. House, Evangelist
It is a great delight to recommend Brian and Jamie Cone for your consideration to support for missionary service.  Brian and Jamie came to our church when they were teenagers, so I have had the privilege of watching Brian and Jamie grow in the Lord and pursue God's will for their lives.  You will not regret allowing this fine couple to come and present their burden for the spiritually needy country of Thailand. I believe you will be blessed by their desire to serve the Lord with a servant's heart and together.  They will be a blessing to you and your church family.  I believe you will find the Cone Family worthy of your confidence, prayer, and consideration for financial support.  I pray you will partner with this family while they serve the country of Thailand.